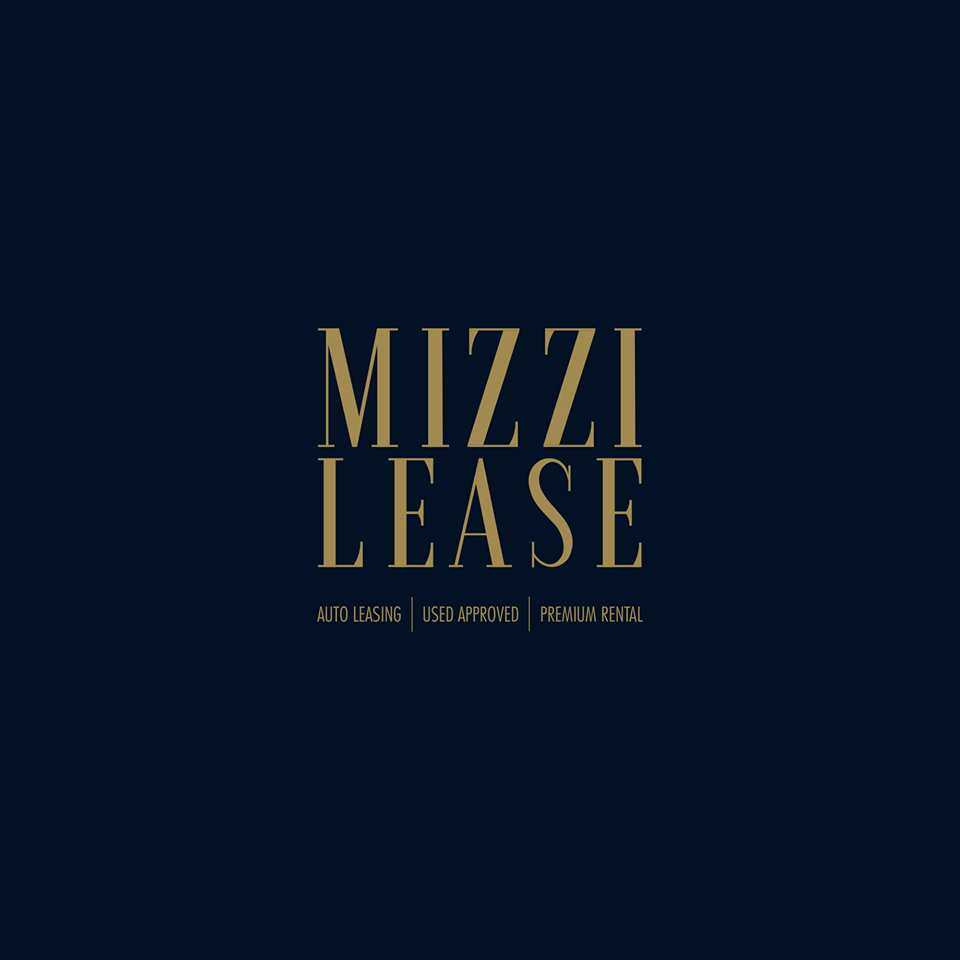 Our Story
Mizzi Lease has come a long way since its inception. Having over 70 years of experience, the company has made huge advancements in providing tailor made lease packages to its valued and prospective clients at the best possible value. Being part of Mizzi Motors, Mizzi Lease is the official leasing company that represents directly the organisation's thirteen brands; Audi, BMW, Jaguar, Landrover, MINI, Mitusbishi, Nissan, Porsche, Seat, Cupra, MG, Suzuki, and Volkswagen. 
Since the company is the internal leasing function of the main vehicle importers and distributors in Malta; Continental Cars, Muscats Motors, Industrial Motors and Nissan Motors, any savings the entity secures are forwarded on to our clients' quotations in the form of lower and very competitive lease rates. The company's full operational lease packages include a number of services and perks which ensures peace of mind and hassle free journey to its corporate and individual clients. 
Mizzi Lease has three fully equipped mechanical workshops with franchised trained qualified technicians, together with a fully-fledged tyre-outfitting operation which includes wheel alignment facilities. On the other hand, any panel beating and spray services are entrusted to its sister automotive repair company.
USED APPROVED & PREMIUM RENTAL
Apart from the leasing function, Mizzi Lease also specialises in used approved vehicles and premium rentals. The company has a wide variety of second hand vehicles available for cash sale or hire purchase and a number of vehicles available for short term rentals. 
Cars Leased
Used Approved
VIP Rentals
Three main pillars. Administration. Fleet Management. Sales & Marketing
AUTO LEASING

Mizzi Lease provides tailor made lease packages on any model from our 11 brands for long term servicing.

Read more

USED APPROVED

Mizzi Lease offers a wide selection of second hand cars with a 100 point check as per manufacturer standards.

Read more

PREMIUM RENTALS

Mizzi Lease offers a range of economical and exotic cars for short term rentals.

Read more