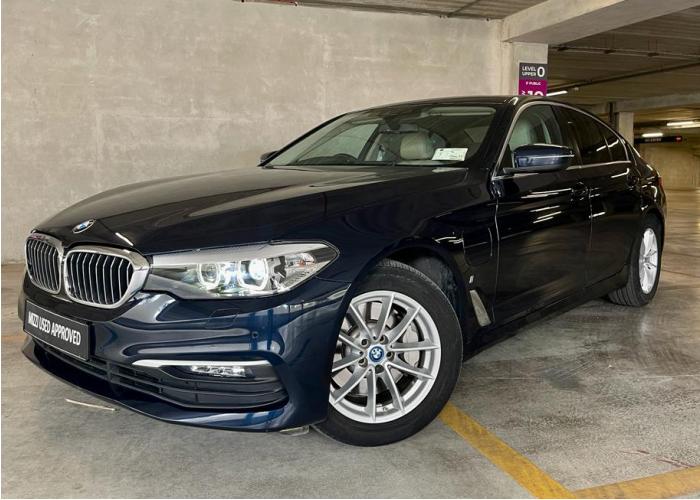 Available directly from the agent.

Come visit us at Mizzi Lease Approved, Concetta Borg Calleja Street, Industrial Area G3, Qormi.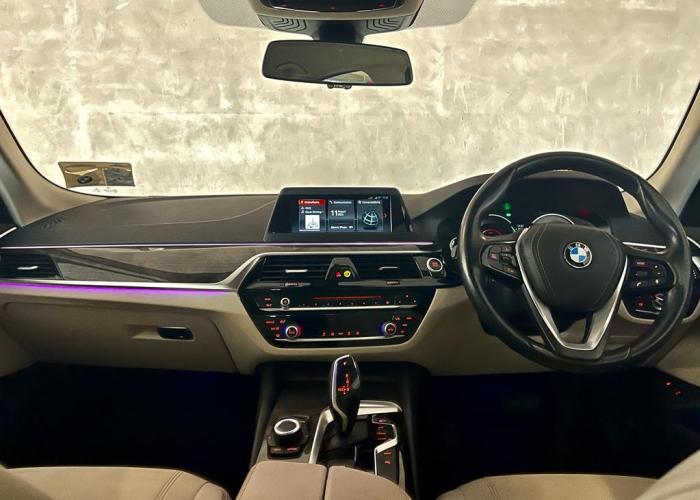 Vehicle has always been serviced and inspected in accordance with the manufacturer's guidelines.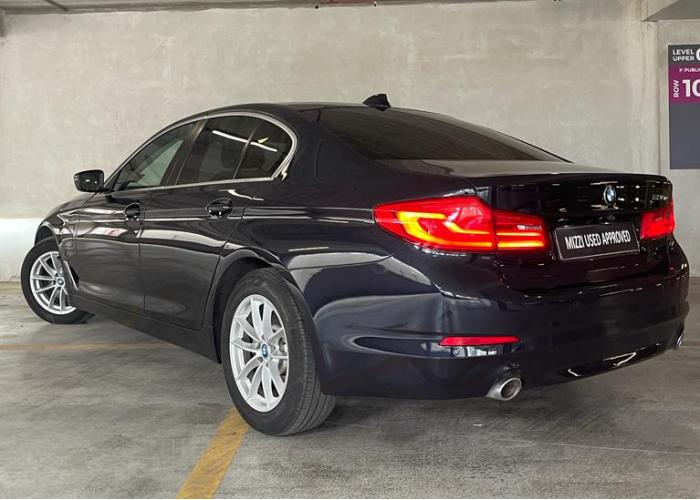 For further information on the vehicle, call us on 23264553 for send us your details through our enquiry below.
Car Details
Date of Manufacture: 2018
Registration Date: 14/09/20218
Transmission: Automatic
Fuel: Petrol Hybrid (PHEV)
Mileage: 21,000KM
Features
Car comes with;
Ivory white dakote leather
Sports leather steering wheel
Smokers' package
Fine-wood trim
Velour floor mats
Ambient lighting
Rear view camera